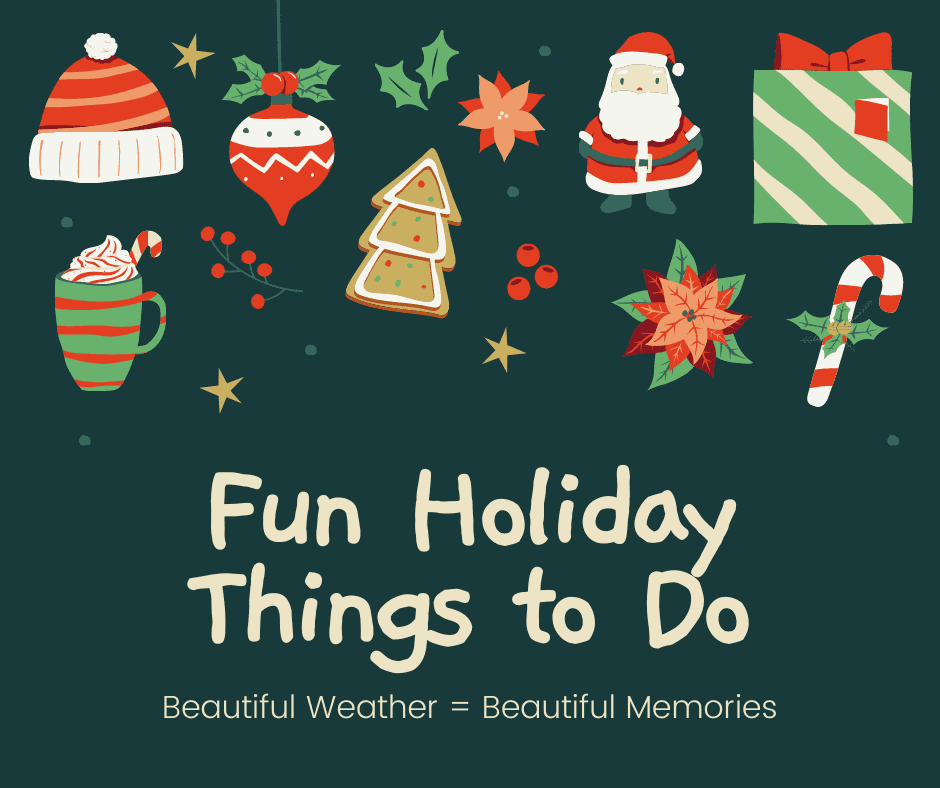 The forecast for Friday (Christmas Day) and Saturday is definitely not what is typical for late December in Colorado. This is definitely a holiday weekend to partake in traditional outdoor Christmas activities (and maybe some not so Christmas activities) without freezing your tails off.
Wheelchair Accessible for Most Activities
We are not sure how many businesses will be open on Friday, but there will be lights and decorations displayed up and down 16th Street Mall in downtown Denver. Even during the day, the festive presentation will help you forget that this year isn't a white Christmas.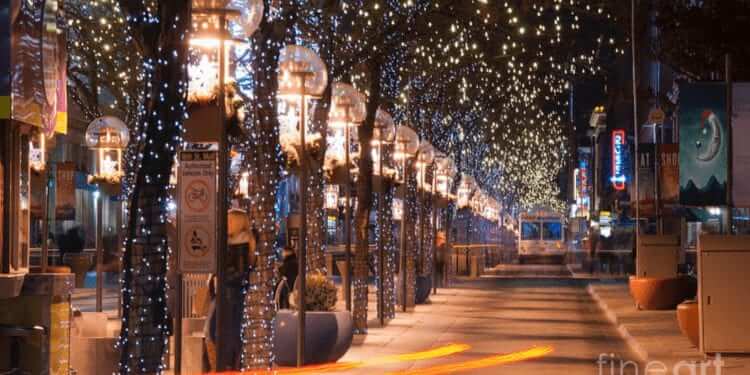 The entire mall is fully paved, has on-street meters (free parking for 4 hours at any parking meter with a disability license plate or placard), and parking garages equipped with large accessible parking spots which include aisles, so you don't have any excuse not to head on down.
According to their website, the Mile High Flea Market will be in full swing this weekend. If you are still looking for some last-minute funky gifts, this is the place to be.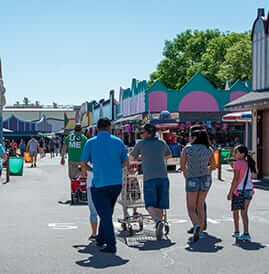 With fully paved surfaces and great parking, you won't have to worry about any snow being plowed out of the way to make your way to the great deals.
Mild Level Activities
This course is definitely for people with a little more lower leg mobility, but depending on your disc golf skill, you will probably not have to wade through too many obstacles to make your next shot.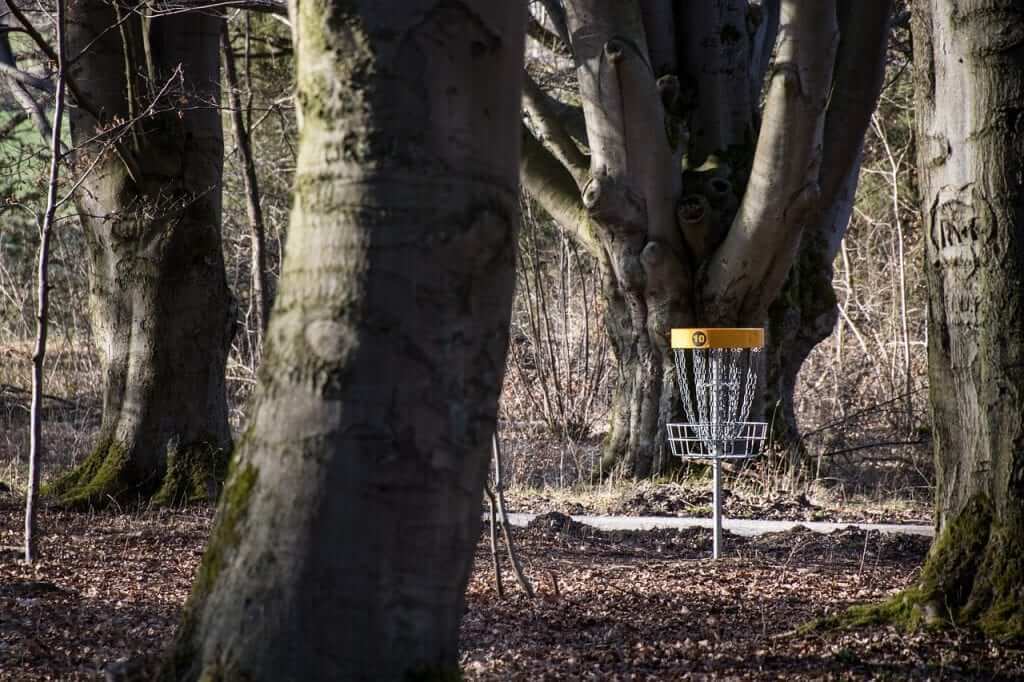 At the beginning of the course, there is a practice "hole" that is wheelchair accessible for most, but beyond that, if you want to play, it's not practical. An individual using a wheelchair should be able to be an observer of the round.
Take your pick of the dozens of golf courses around the metro area that are not covered in snowdrifts from the last storm this holiday weekend.
Most of the courses around town offer carts, and if you let them know you have any mobility difficulty beforehand, there are special golf cart perks of parking closer to the ball on the fairways.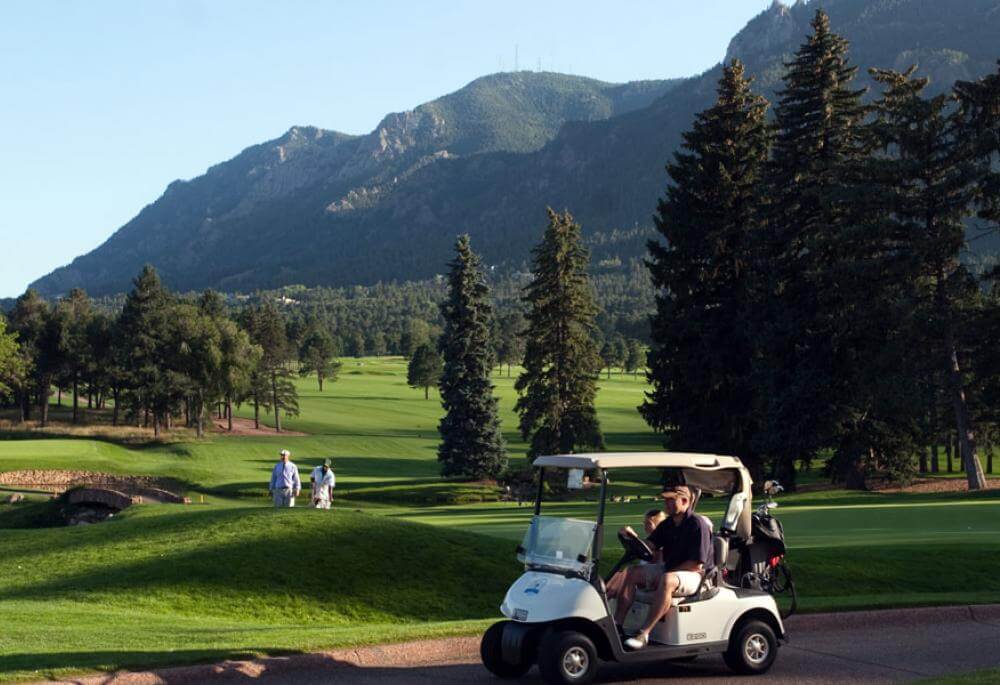 There are even some courses that offer a SoloRider type cart that keeps players with a diverse range of challenges and disabilities in the game of golf. Be sure to call a day or two ahead to reserve.
These include:
Moderate Level Activities
Chautauqua Trail
If your idea of holiday cheer is to break a sweat while viewing some beautiful scenery, Chautauqua Trail is where you should head.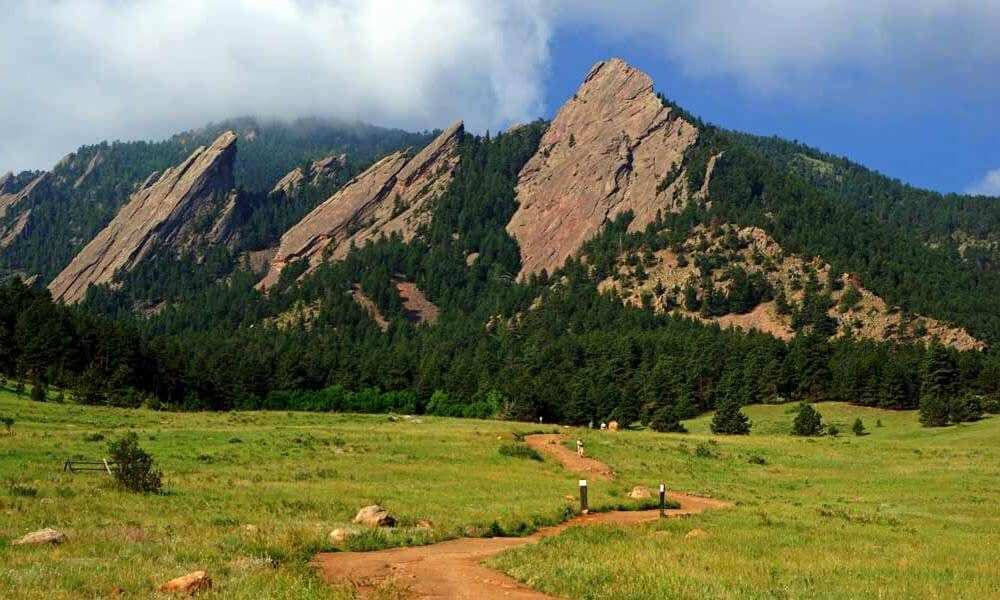 With an elevation gain of 419 to the top and the Chautauqua Trail on the east side of the Boulder Flat Irons is steep, but worth it for the views.
Starting within the Red Rocks Park & Amphitheater, the Red Rocks Trail heads up over 1,100 feet of elevation on this 5.8-mile multi-use trail.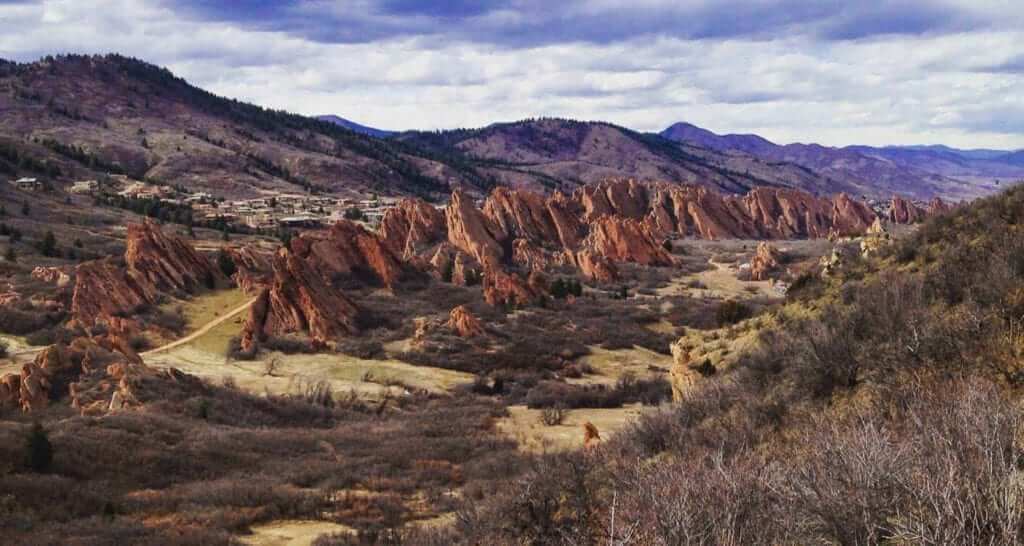 No matter what you are doing this holiday weekend,
Stay Safe!