Our Mission
To be the trusted resources where EVERYONE can confidently plan their next adventure, including accommodations, restaurants, experiences, and cruises.
What Exploryst is Looking For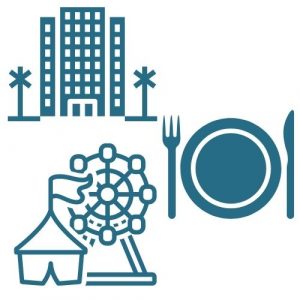 Would you like more exposure for your business, no matter the level of accessibility?
Disability is a spectrum, so there is probably something within your hotel, restaurant, or activity that is accessible enough for what people are looking for.
If your location doesn't know its current accessibility for the spectrum and/or wants to find out how to become more accessible, Exploryst can help you with that.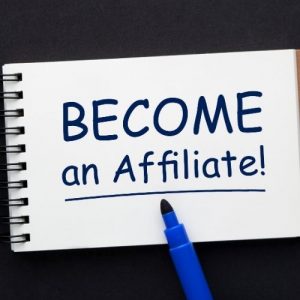 Do you have a product or service that you would like to think our audience would find valuable?
Please share!
Our users are always looking for equipment, devices, clothing, and hacks that help with inclusion.
Be the first to offer your product!
How about a product review or sponsored post?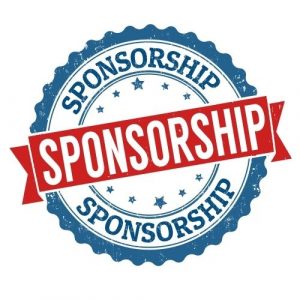 Simply put, without our generous sponsors, Exploryst would not be
able to offer the details necessary for individuals, families, caregivers, and the entire community to search and book the trips that they want.
Your support will be used to Transform the Lives of families, individuals, and caregivers.
Exploryst wants to offer the world to EVERYONE.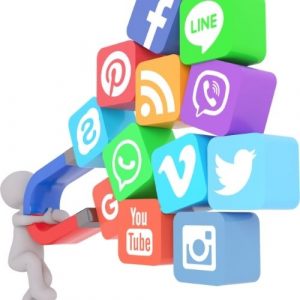 500+ Monthly Visitors
300% Growth Monthly
Access to 125,000+ in Parent, Disability,
and Travel Groups
100+ Followers
300% Growth Monthly
400+ Followers
450% Growth Monthly
Partnership Audiences
2+ Million