Hi! My name is Angela Wilson, my pronouns are she/her, and I am the founder and CEO of Exploryst.
I am also Samuel's mother. Samuel has multiple disabilities.
Whenever we search online for our next adventure (locally, domestically, or internationally), the disability information about a business' location, lodging options, restaurant features, or activity is either inadequate, incorrect, or doesn't exist at all.
I've found barriers for all types of diversity and inclusion.
Even most local and sizeable international travel websites do not offer any detailed filters for disability and inclusion in their search results. It's like these industries do not think families with disabilities exist, or worse, that we don't matter.
Due to this fact, whenever we wanted to visit a new city, find a hotel, eat in a restaurant, visit an attraction, or go on a tour to which we had never been, it always caused hours of frustration and additional research. We had to verify that we could navigate the locations easily, the amenities we needed were available, and we were ALL able to fully participate in the activity (or experience the attraction) or even comfortably sleep at our destination.
Pretty frustrated by this lack of equity, I built Exploryst.
Uncovering this information should not be difficult. Exploryst wants to make planning your next best trip (around town or the world) the easiest one yet.
Exploryst is answering a call to create a better way to share the world with everyone.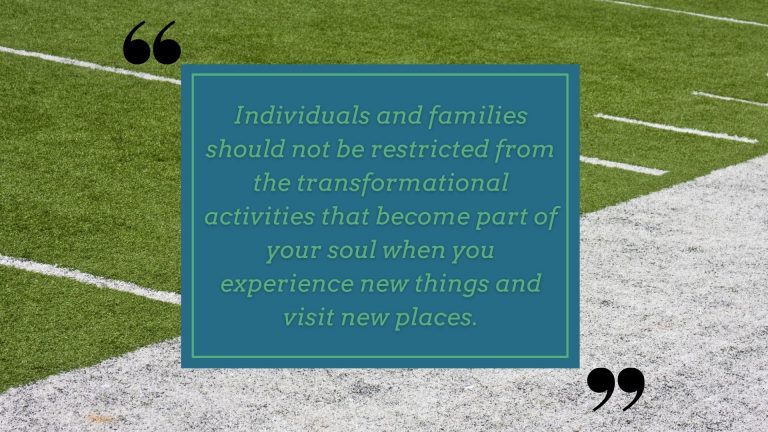 Our Core Values:
Family – We understand that you need to take care of yourself and your family first. Our goal is to provide a dispersed workforce, unlimited PTO, paid sabbaticals, paid maternity and paternity leave, flexible mandatory holidays, and backup child care assistance.
Dignity – We show trust, grant autonomy, and recognize the value of individual contributions while building employees' sense of ownership of their work.
Respect – We respect our coworkers and community by acknowledging each person's fundamental dignity, listening to and encouraging each other's opinions and input, and validating other people's contributions.
Inclusion – We make diversity a continuous process, hire leaders and employees who understand the importance of these values, always keep an open mind, help employees feel comfortable expressing themselves, invite a diversity of discussion, have a safe space for people's beliefs.
Passion – Our passion for our core purpose gives us the courage to reach beyond our comfort zone to try innovative and unconventional ideas.
"Nothing about us, without us."
Exploryst has committed to giving 1% of company equity, 1% of profit, and 1% of company time to nonprofit groups.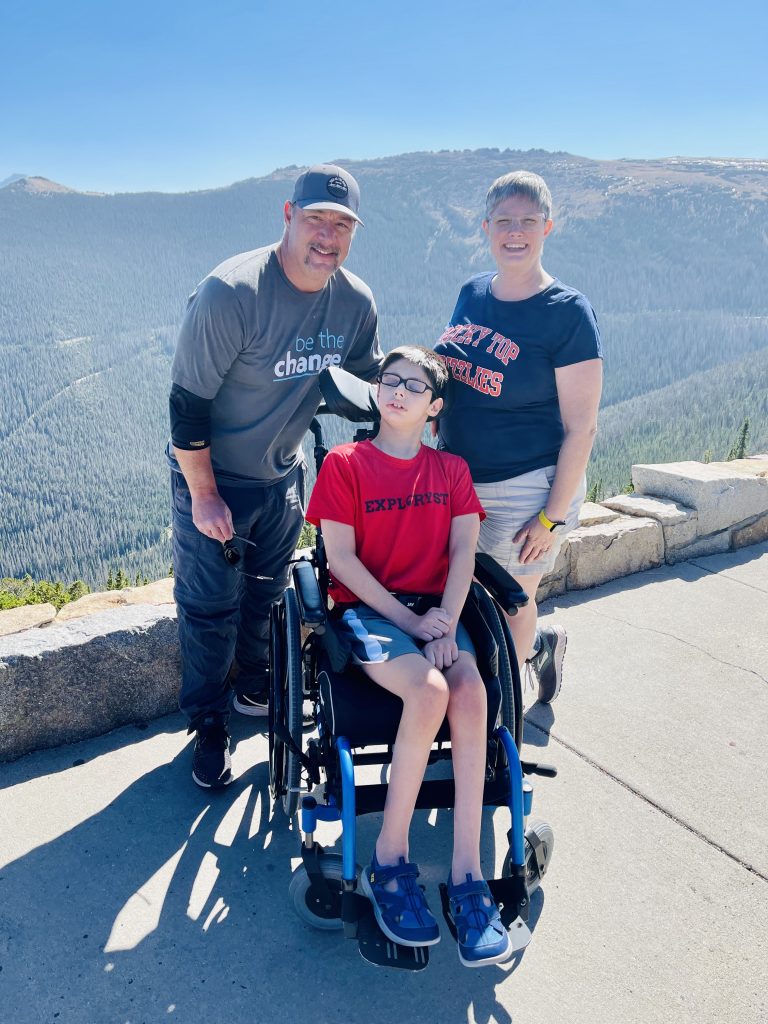 Our Mission
To be the trusted resource where EVERYONE can confidently plan their next adventure, including accommodations, restaurants, experiences, and MORE. 
Equity, Diversity, and Inclusion (EDI)
Diverse and inclusive teams positively impact the equity of our services. These teams help us better serve customers, partners, content creators, employees, and community stakeholders from every background. We are constantly learning and iterating, whether through central programs, work within our team, or through local, regional, and global programs.