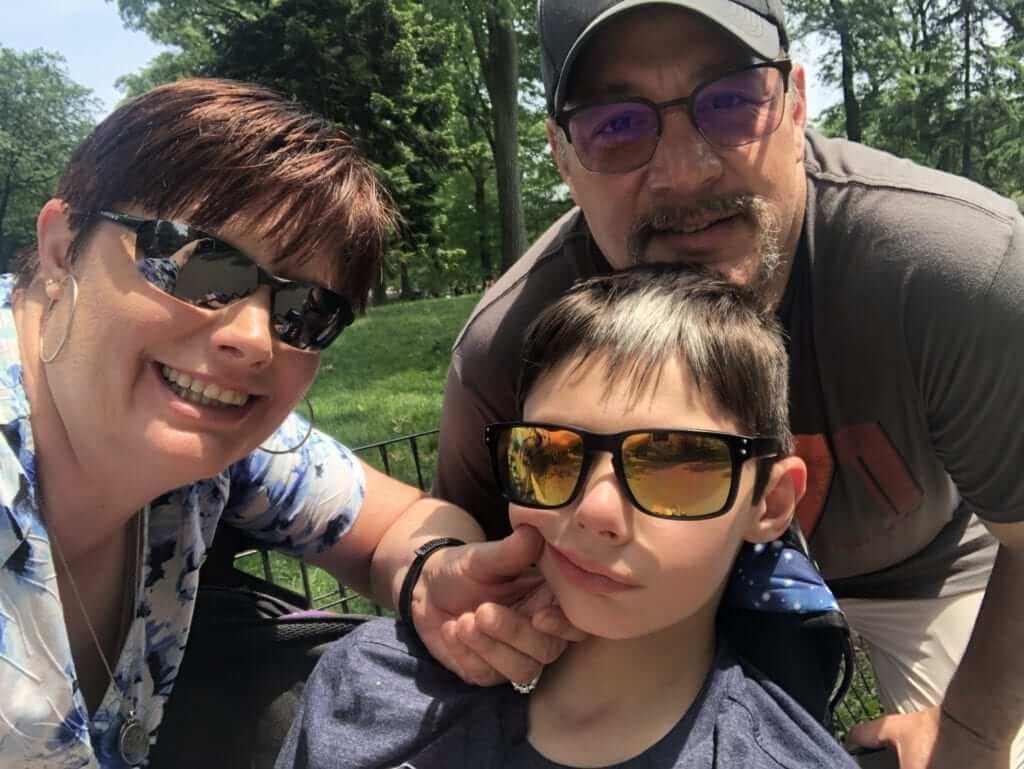 Our Mission
To be the trusted resources where EVERYONE can confidently plan their next adventure, including accommodations, restaurants, experiences, airlines, and cruises.

Our Vision
To build a world where all people are empowered to go on adventures they never thought possible.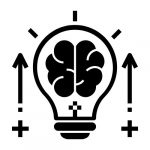 Our Values
Family
Dignity
Respect
Inclusion
Passion
The recently deceased 13-year-old son of Exploryst's Founder & CEO had intellectual and physical disabilities. Using his wheelchair, they confront the same issues when he was a baby and a toddler since they used a stroller.
Of course, whenever they went searching for their next adventure, the disability information about a business' location, lodging options, restaurant features, or activity online either is inadequate, incorrect, or doesn't exist at all. If you haven't gone on one of the large travel planning websites, take a look at one example.
Usually, the first place people go for travel planning information is the internet, as do millions of others. Unfortunately, most local and large international travel websites, do not offer any filters for mobility (or disability for that matter) in their search results. It's like these industries do not think families with any disabilities exist, or worse, that they don't matter.
Due to this fact, whenever they wanted to visit a new city, find a hotel, visit an attraction, or go on a tour to which they had never been, it always caused hours of frustration and extra research to verify that they were able to easily navigate the locations, the amenities they needed were available, and were able to fully participate in the activity (or experience the attraction) or even safely sleep where they were headed.
Uncovering this information should not be difficult. Exploryst wants to make planning your next best trip (around the town or around the world) the easiest one yet.
Exploryst is answering a call to create a better way to share the world with everyone.