It's not a dream,
2020 is in our rearview mirror, and Valentine's Day is right around the corner. It's a day of love and togetherness, and Exploryst aims to make it a day of inclusion too. Here are a few accessible things to do in Colorado for Valentine's Day; fit for groups of any mobility level. The weather in Colorado on Valentine's day will be historically cold, so all of these accessible activities are indoors.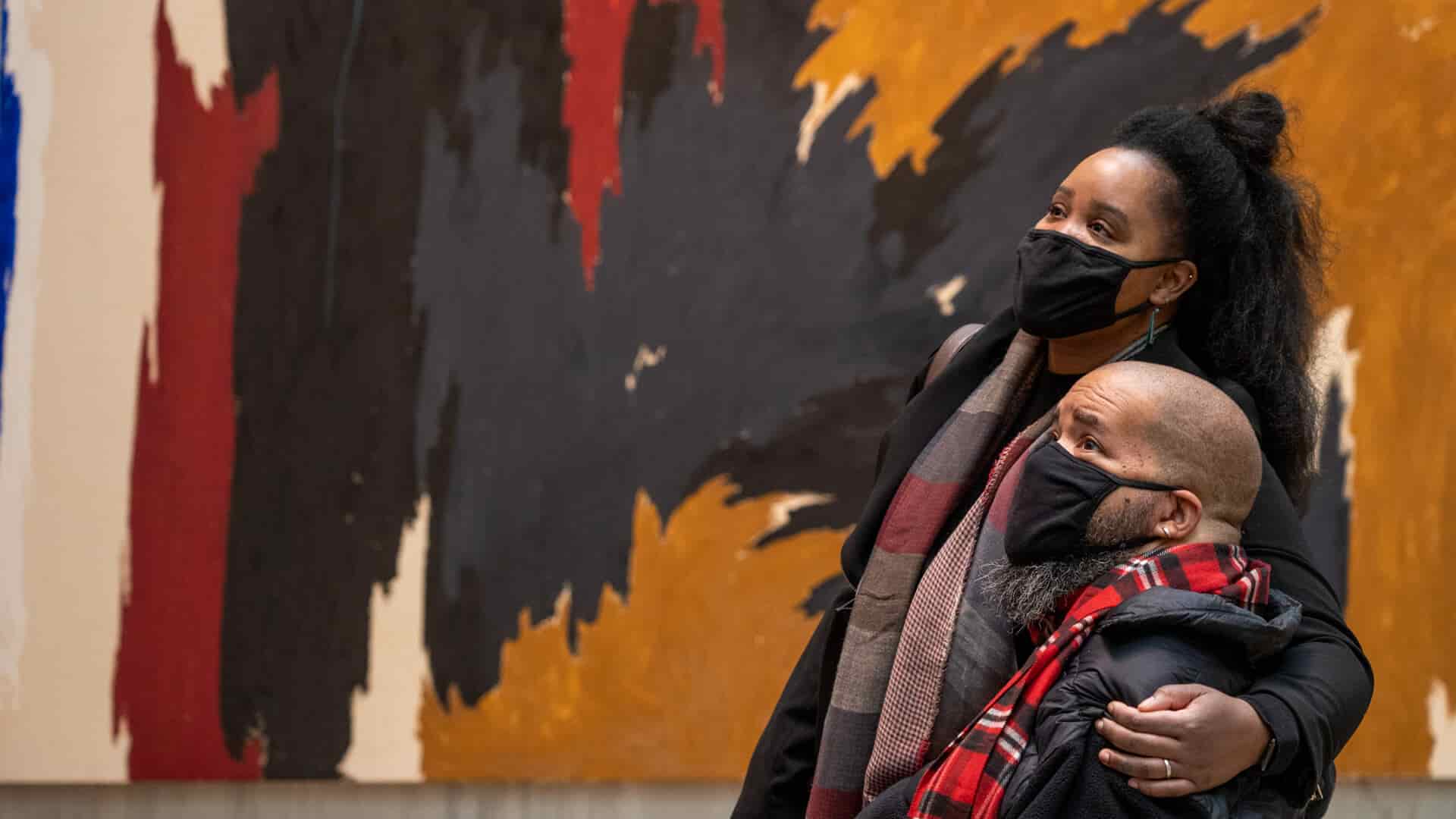 Denver
Photo of The Late Works exhibition by James Dewhirst
There is no better way to spend Valentine's Day than at an art museum. Whether with a valentine or a palentine, you will love each of the nine exhibits that make up almost all of notable abstract expressionist Clyfford Still's lifelong work. The first of its kind exhibition showing of Stills' late works has been extended to March 21st, and it' something you don't want to miss. This museum accommodates any mobility level, and offers free wheelchair rentals. To buy tickets, check COVID information, and learn more about one of the premiere accessible things to do in Colorado you can go to their website HERE.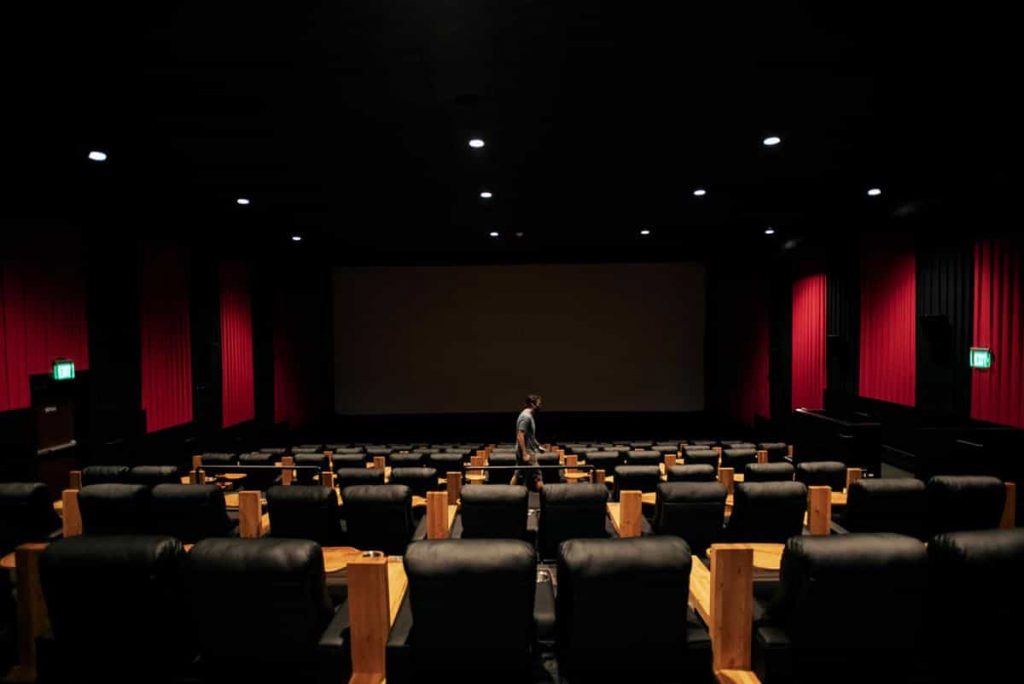 Roadhouse Cinemas
Colorado Springs
Photo by Chancey Bush, The Gazette
Nothing is cozier than seeing a movie with a loved one, and no theatre does it better than Roadhouse Cinemas. They outclass other theatres with reclining seats, tons of space, and an accompanying restaurant. Eat during or after the movie with dining options that go above and beyond popcorn and soda. Going to the theatre is a universally accessible thing to do in Colorado and Roadhouse Cinemas is no different. They rock a fully accessible movie theatre with wheelchair seating, and offer optional accommodations for the those hard of hearing. They will be open on Valentine's Day and you can check out their COVID information, menu, and showtimes HERE.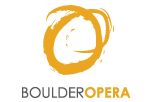 Opera Amore: Valentine's Day Concert
Boulder
A night at the opera is more than just a critically acclaimed album by "Queen", it's also an upcoming accessible activity in Colorado taking place at The Dairy Arts Center in Boulder. "Opera Amore" is being put on by Boulder Opera and explores the many aspects of love, such as love yet to be, new love, lost love, betrayal, and reconciliation. The mood will be romantic while you sit in a dimly lit café-style hall, perfect for a Valentine's date night. The Dairy Arts Center is an inclusive establishment that is fully accessible to those of every mobility level. To have a night like no other, you can find their COVID information and still buy available tickets HERE.
Tickets for Saturday are SOLD OUT, but there are a limited number available for Sunday.
"There's no place like home." This will be especially true when temperatures reach below zero this Sunday. Valentine's Day is usually a day to go out, but this is won't be a usual Valentine's day. It will be the coldest Valentine's Day on record for Colorado, so if you can stand to stay inside there are many great virtual activities in Colorado. For example, reserve a spot by the 13th and Denver Urban Gardens will offer a virtual cooking class for a romantic dinner at home. Or, you can turn your living room into a cabaret with the help of Golden's Miners Alley Playhouse. Maybe pretend your carpet's red and attend a home film festival revolving around bicycles or the Colorado environment. This is a great Valentine's Day to stay warm and cozy, and no facility can host an accessible event as well as your own home.