At Exploryst, we strive to provide options for fun things to do, whatever your mobility. With Winter right around the corner in Colorado, this is the perfect time to enjoy the Fall weather before the nippy air keeps us inside. Mobility is a spectrum, and whether you need a full ADA wheelchair accessible activity or you have more wiggle room, Exploryst has you covered with the best Colorado limited mobility excursions you should consider this fall.
Wheelchair Accessible for Most
The Bible Park Trail Loop is a 1.7-mile, partially-paved walking trail near Englewood, Colorado. This beautiful, open trail exhibits a river and plenty of lively green flora to enjoy. With a relatively level path, this spot is fantastic for focusing more on the environment than your heart rate.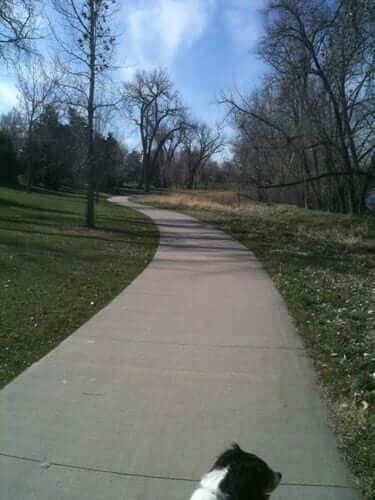 The Denver Botanic Gardens is one of the largest botanical gardens in the United States. The peaceful gardens house a wide array of thriving plant life that's hard not to appreciate. This indoor/outdoor excursion is mostly accessible by wheelchair; a map of accessible routes is available, with in-person assistance never too far away. Wheelchair rentals are currently unavailable, so bring your own to enjoy this fun limited mobility excursion!
Mild Activity
The Crown Hill Lake Loop and Nature Trail is a 1.6-mile, mostly paved walking trail near Denver, Colorado. This hidden oasis provides great mountain views while you loop around a calm, relaxing lake. For anybody who needs a short getaway, this is the ideal limited mobility excursion.
The Denver Zoo is one of the most renowned zoo's in the world and is surprisingly accessible for those with low mobility. Behold animals from all walks of life while you stroll around the vast 80-acre park. The zoo has some steep pavement to traverse, but there are benches aplenty for rest. Don't miss this rewarding limited mobility excursion before the animals go into hibernation!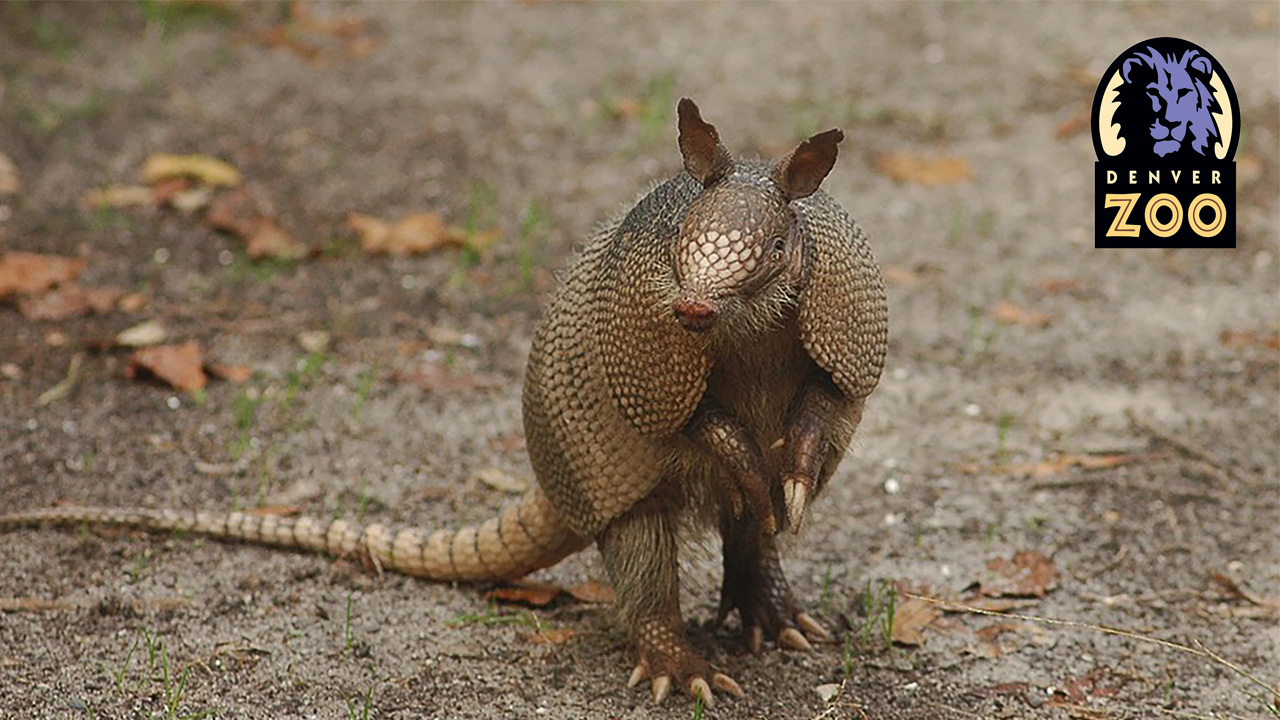 Moderate Activity Level
E.B. Rains Jr. Memorial Park is a 28-acre community park chock full of fun things to do for everyone, no matter their mobility. The path around the gleaming is perfect for walking, rollerblading, or biking. It's a great park to bring children of all ages with its public playground, basketball courts, and skate park. This energetic spot is wheelchair accessible, but those with more mobility will find this lively park is an excursion not to be missed this fall.
The Breckenridge Mountain Explorer Tour is an 8-hour excursion to the city of Breckenridge, Colorado. Park your car in Denver, then have a bus whisk you away from Union Station in a controlled, group environment to get to know Breckenridge like you never have before. Highlights of the tour include hiking around historic locations, a gondola ride, and driving over Loveland Pass at nearly 12,000 feet. This moderate activity tour contains plenty of hiking, and only foldable wheelchairs are allowed. This tour is only available on weekdays.
Note: Please check the websites for the businesses and tours to determine their COVID requirements and ticketing availability.