Denver residents will enthusiastically tell you that it is one of the best cities in which to retire. Summers are perfect and winters are beautiful. You can gaze towards mountain range views unlike anything else in the country, and enjoy crisp, fresh air which many seniors enjoy in Denver.
If you're wondering about things for seniors to do in Denver, then here's a list of activities to explore.
Dive into the culture
On certain days, a trip to the museum can be calming and give you the chance to learn more about the history and the culture of Denver. There are two museums you can visit: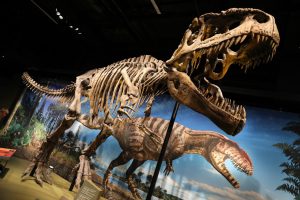 Museum of Nature and Science – here, you can learn about how the Rocky Mountains that surround Denver were formed. This process took millions of years but are carefully documented inside the museum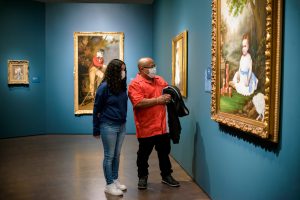 Denver Art Museum – This is the biggest museum you can find in Denver. It is constantly active with many exhibitions and art shows taking place inside. 
Take a walk with (or without) your pets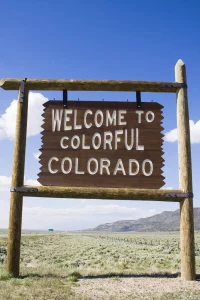 The lovely nature trails all across Colorado are some of the nicest walks the state has to offer. There's always going to be a path somewhere near you, whether you live in a crowded city neighborhood or a quiet suburb. 
These little walks tend to be calming to the soul and taking these walks while enjoying the daytime sunlight is something you wouldn't want to miss. You'd want to drive to these locations so you don't tire yourself out too much!
Some of the best paths you can throw into your walking schedule are:
City Park Loop (3.1 miles) – Enjoy the solitude of a park inside the bustling city limits. Along this path, you will pass Castle Marne with its rich history and architecture to marvel at. A little further down, you will come across the Ferril Lake to cool you down as you walk alongside it. 
Capitol Hill Walk (2.3 miles) – This is a well-known walk that many in the city enjoy. Along the walk, you will come across famous local destinations such as parks and ancient mansions. One of these houses belonged to Molly Brown, who was famously known for surviving the sinking of the Titanic.
Visit the local attractions
Denver is home to multiple recreational attractions that could be interesting to check out. These include farmers' markets and botanical gardens, some of which even serve food for you to enjoy.
Here are a few farmer's markets you could visit:
Improve your gardening experience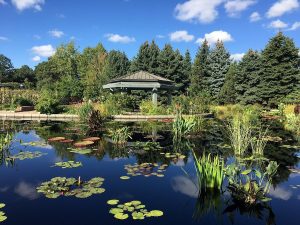 Tending to a garden is a great past-time and a way to stay fit and active. Inside Denver, you will find many small local gardening shops with all the products you will need to grow a wonderful garden. You can even get some inspiration by visiting the Denver Botanic Gardens with all its flora on display!