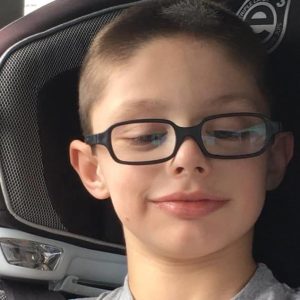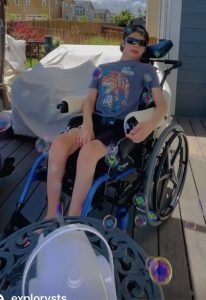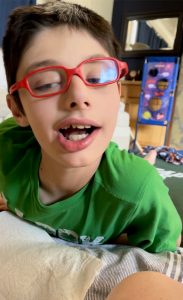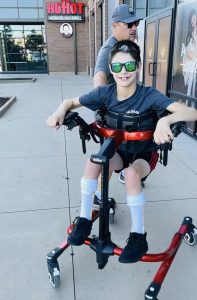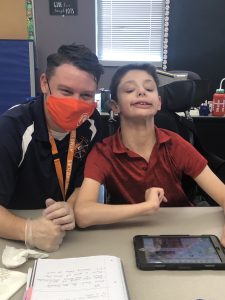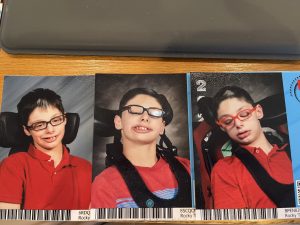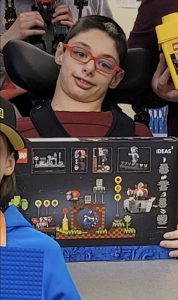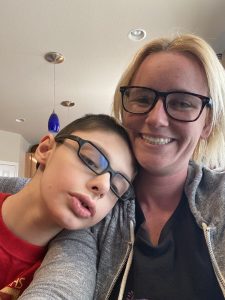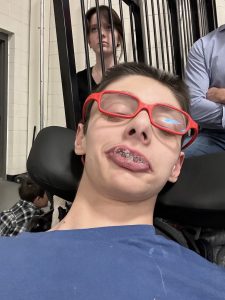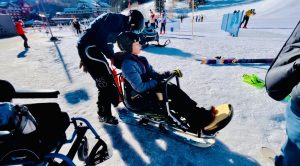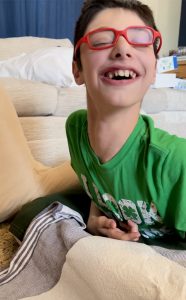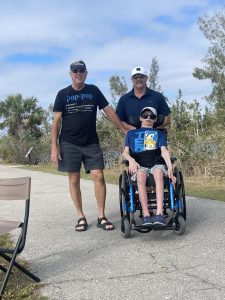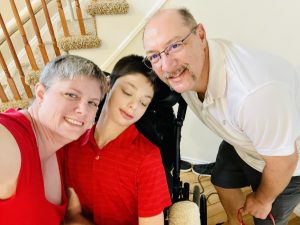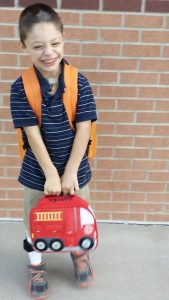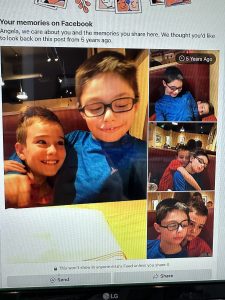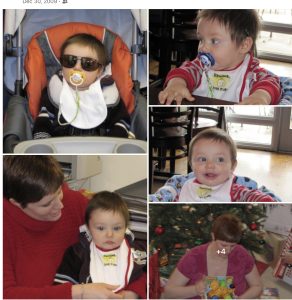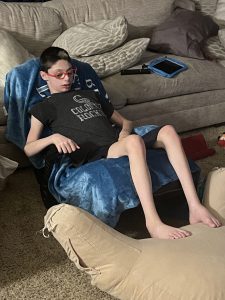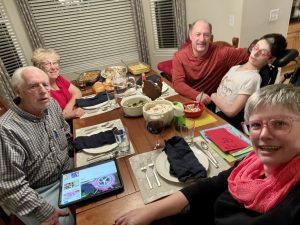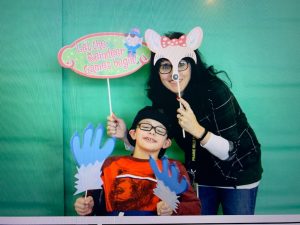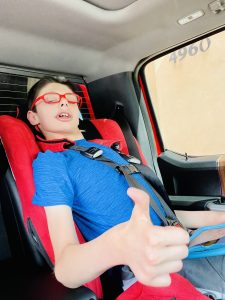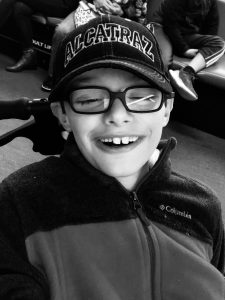 Updated information
Samuel's celebration of life will be held from 12pm – 4pm on Saturday, April 29 at Samuel's home.
Let's gather and honor Samuel's many accomplishments and remember his hilarious antics and the fun-filled times we spent with him.
* Anyone and everyone that loves Samuel is invited.

We miss you dearly.

* Dress code is casual. Extra points for people wearing Samuel's favorite color.

Sunday, April 30, 2023 – Colorado Rockies – Adams 12 Five Star School Appreciation Day
We would like to invite anyone interested to the Adams 12 Five Star School Appreciation Day at Coors Field on Sunday, April 30th! A portion of each ticket sold will benefit the Foundation's work for all Adams 12 students and teachers. This is a great opportunity to enjoy a game at Coors Field while supporting our local community!

Sunday, April 30th at 1:10pm vs. Arizona Diamondbacks

Please order tickets in Section 147 ($25 tickets)- available online only at www.rockies.com/ADAMS.
Please feel free to share photos, memories, favorite qualities, reminders, your relationship, and any feelings.
Sam was such a beautiful soul. I have so many fond memories of him as a first grader. His smile brightened everyone's day. My thoughts and prayers are with you during this difficult time. 
– Deirdre Clouse
_________________________________
Sam, sweet beautiful boy. My heart is broken. I just can't believe I won't be seeing your smiling face on my bus. A smile that always made me feel so good and so lucky that I got to be your bus assistant. I will always remember you Sam. I love you sweet angel. Happy Birthday in Heaven. Keep watching over your Mom and Dad. 
– Love you always, Miss Paula
_________________________________
It was my blessing to have known Sam. As his teacher, I loved the sweet kindness he brought into my classroom. I always looked forward to his ornery sense of humor. I know I speak for each of my colleagues and students for saying we were better for knowing him.
-Nate Roberts
_________________________________
We can't tell you how sorry Dick and I are to hear of the passing of Sam. Our hearts are broken for you. We know from Facebook pictures that you have many happy memories.  He could not have asked for two better or more loving parents.
Love, Linda and Dick
_________________________________