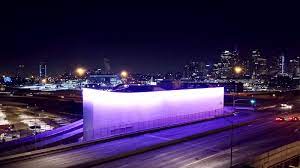 As a member of Good Business Colorado, I won tickets to a sneak preview of Meow Wolf Denver Convergence Station which opens to the public this Friday, September 17.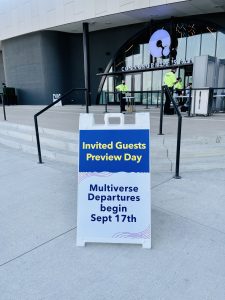 Described as a "colorful, chaotic, 'mind bending' experience" is an understatement. I did not want a preconceived notion of what I was walking into. I purposefully kept away from media stories about its design and purpose.
What I do know of this art installation is:
Construction began in the third quarter of 2018.
Meow Wolf Denver is on Colfax Street right next to I-25 and surrounded by viaducts on three sides.
The building's five stories encompass 90,000 square feet of space, 2/3 are dedicated to immersive art. This exhibit is nearly three times larger than Santa Fe's House of Eternal Return.
The remaining 30,000 square feet hosts a bar, cafe, some offices, and a music venue (capacity of 800 people) that will regularly host live performances.
What have I entered?
It felt like around every turn was a door to another part of someone's subconscious. The art was not just for viewing, it was very interactive and is composed of a variety of materials.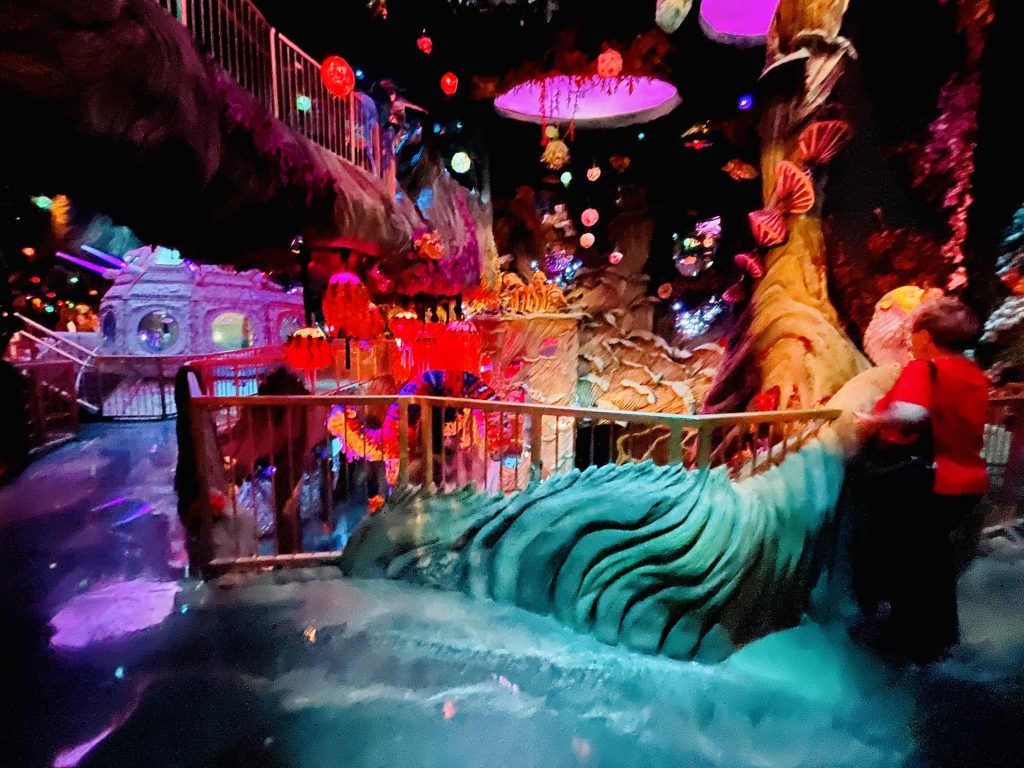 Every sign was thought-provoking.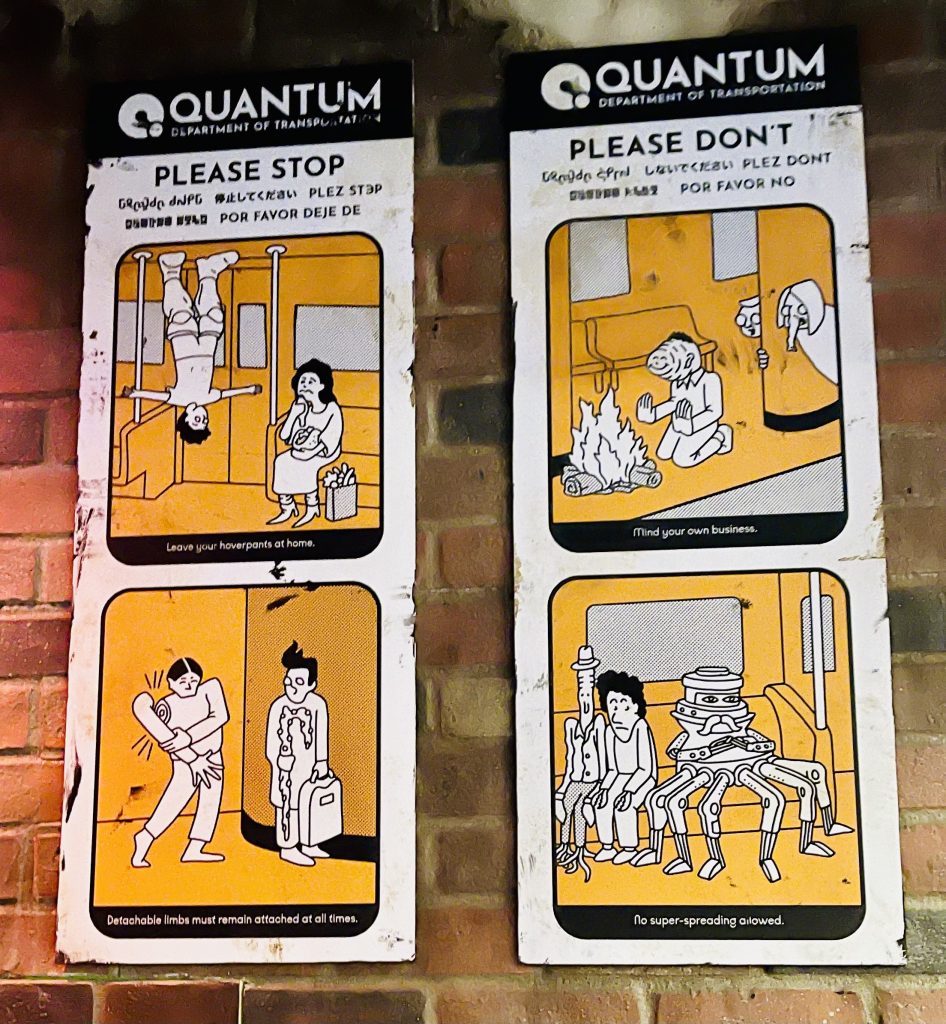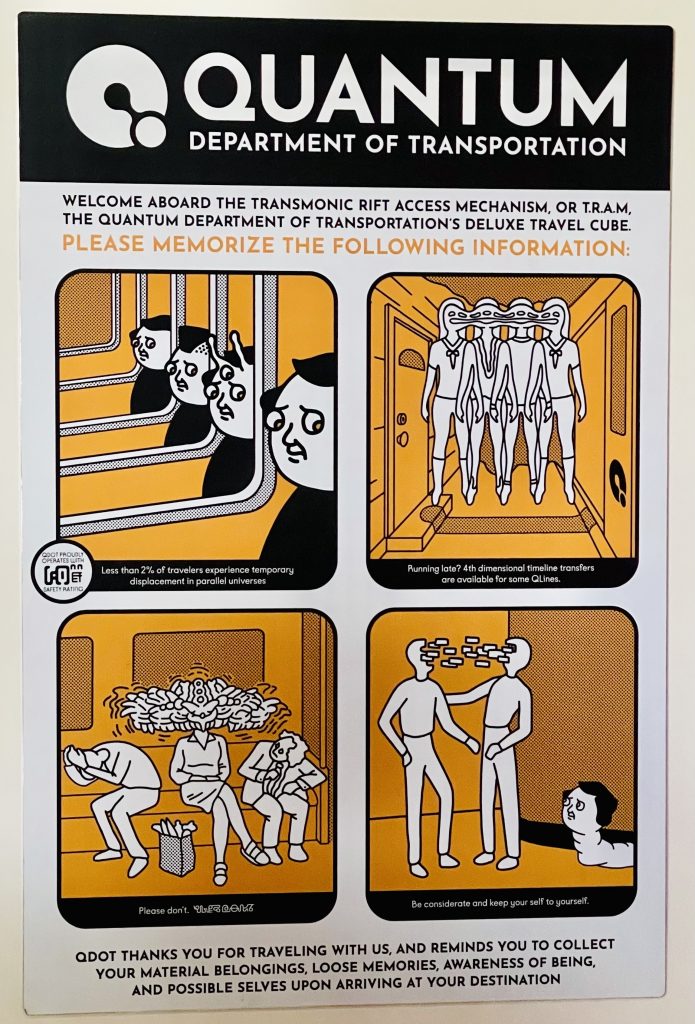 Where were we going?

Who will we find?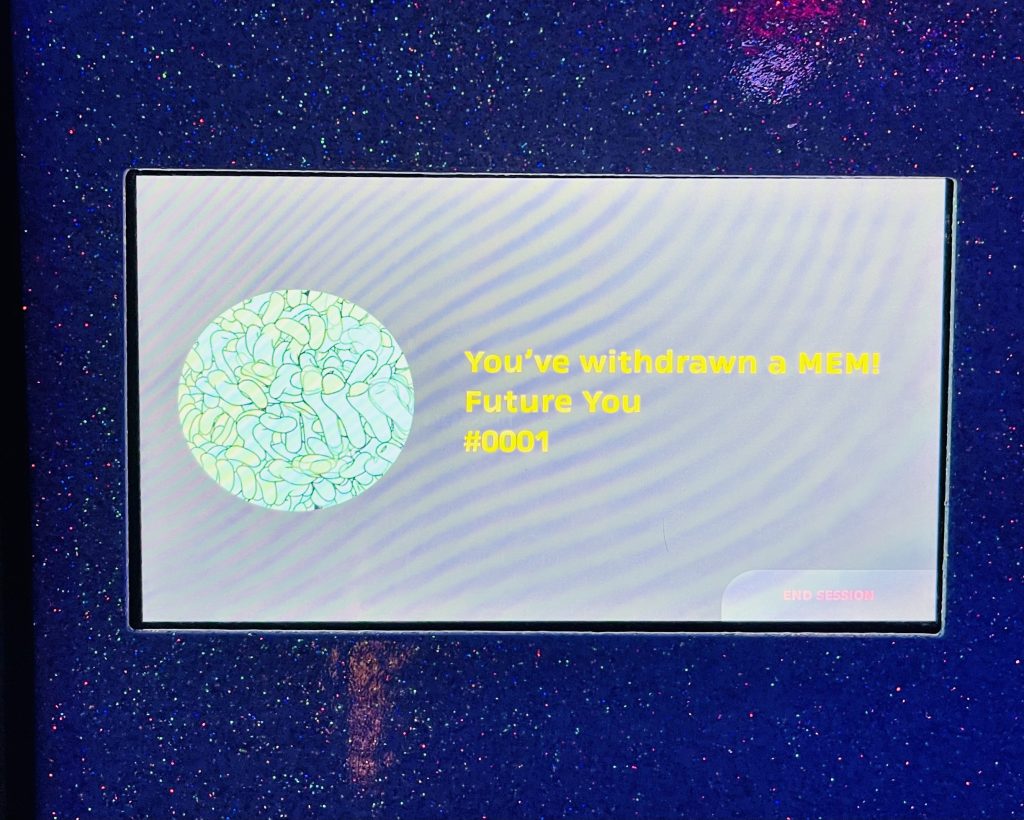 Who is in control?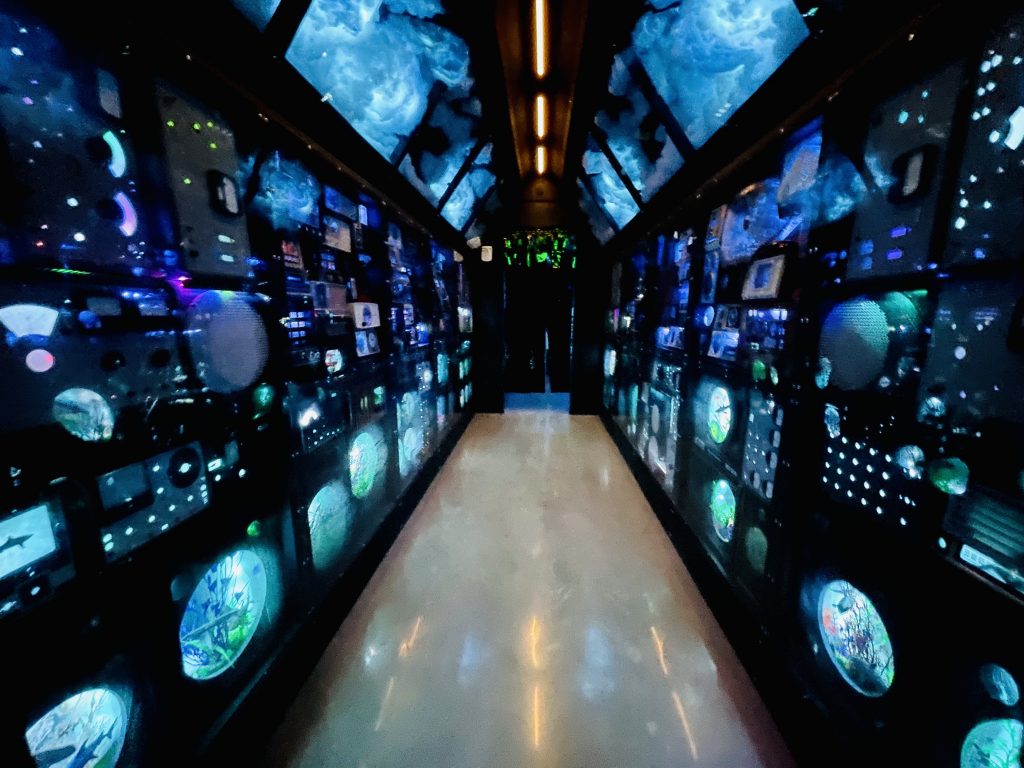 I was really excited to drive this car. I was assured that it had a 75% chance of not blowing up. I'll take those odds.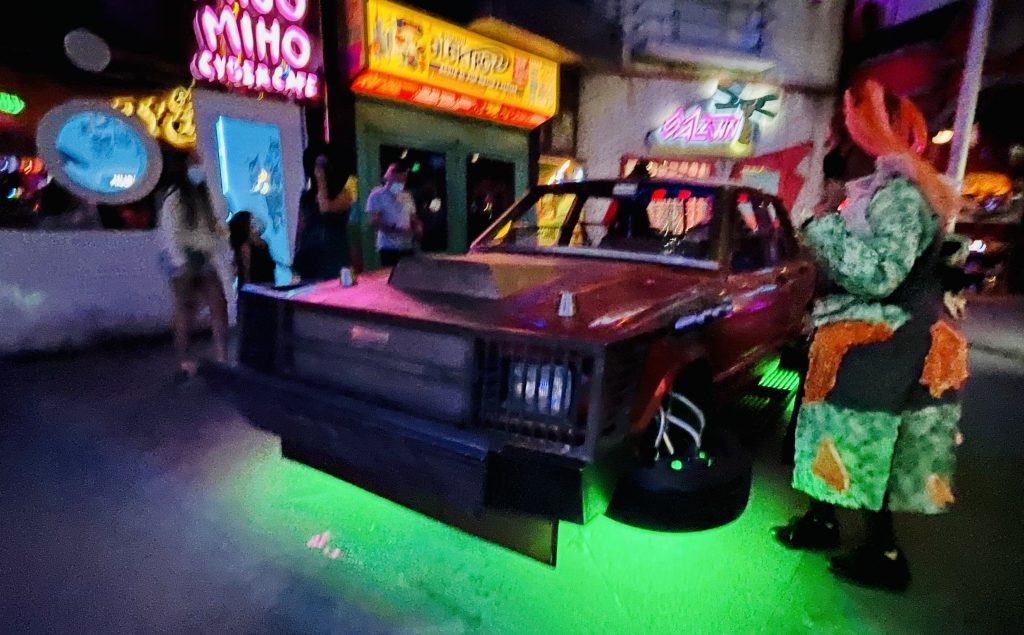 Do not forget your smartphone.
Each of these QR codes actually took you somewhere on the internet.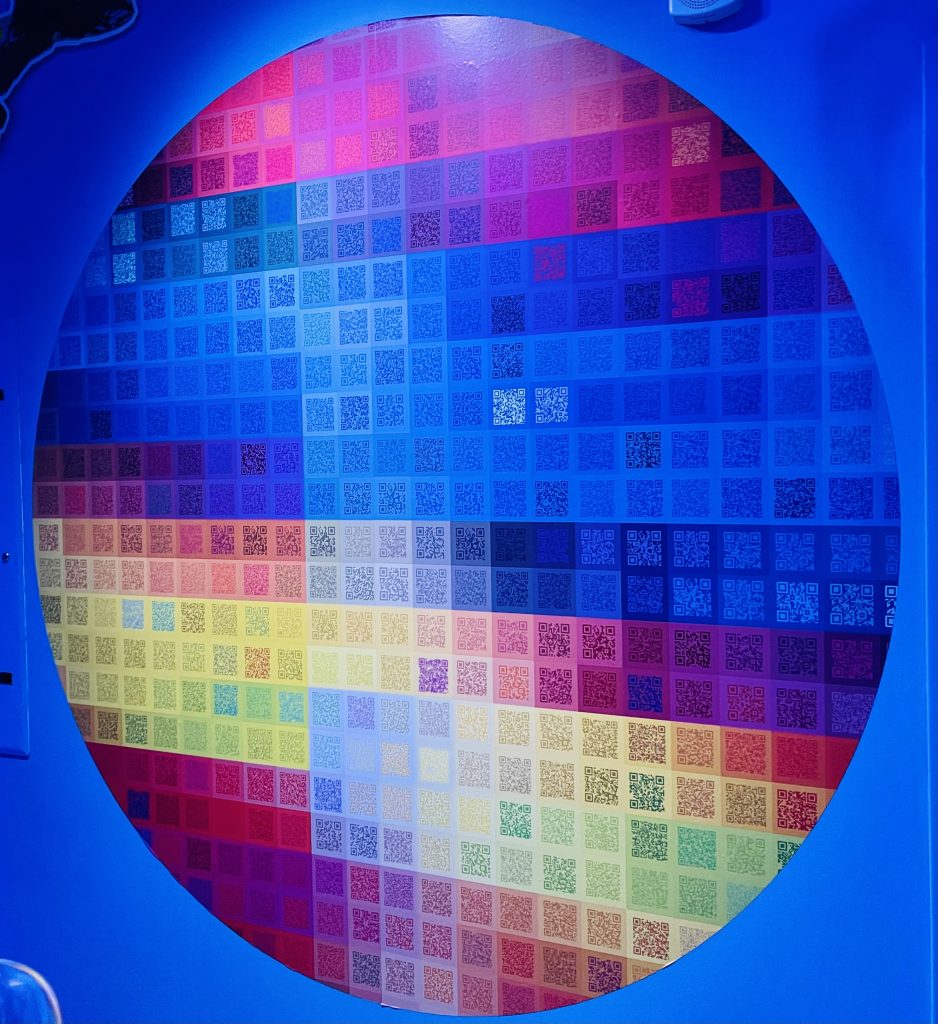 I was very impressed with the Wheelchair sports camp room.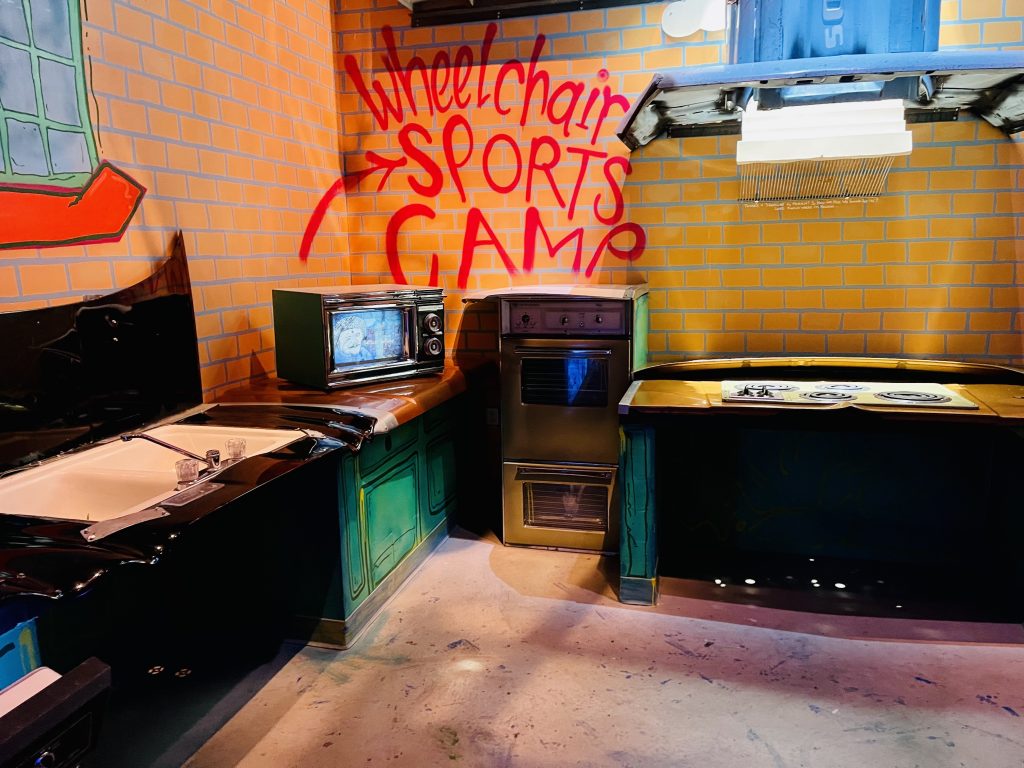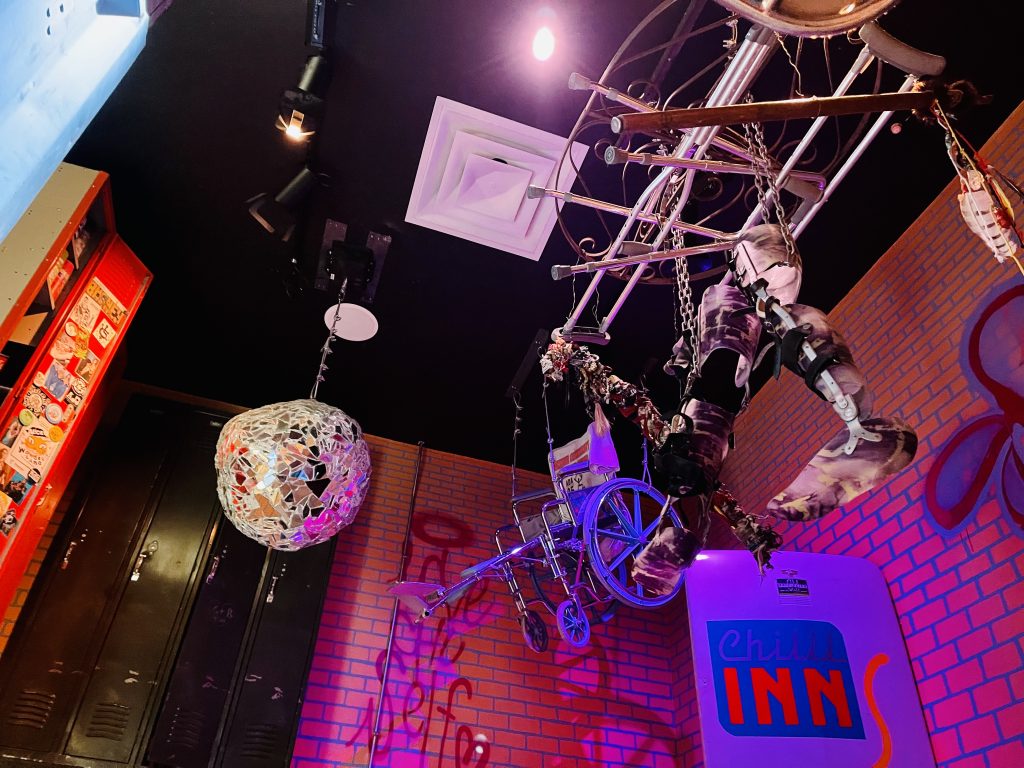 Of course, the signs for the restrooms needed their own flair.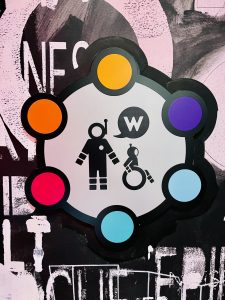 There are many ways that Meow Wolf Denver is accessible for people with all different types of disabilities.
Physical disabilities – 80-90% of the facility is physically accessible. "Please be aware that our exhibit features a number of steps up and down, as well as a variety of flooring textures that may restrict mobility. Explore with caution!"
Service animals are welcome.
Audio disabilities – At the time of my visit, not all video captions had been added, but I was assured that Meow Wolf is committed to adding them.
Visual disabilities – "All participants, regardless of sight, are encouraged to touch, hold, and play with countless objects in our exhibition."
Sensory disabilities – The information desk has many ways to assist guests with sensory disabilities. These include children and adult sunglasses, fidget spinners, noise-canceling headphones for children and adults, push pop fidget toys, etc. There will also be low sensory days where the lights are turned up and the speakers are turned down to accommodate.
All-gender/companion/family restrooms are disability-accessible.
Please check out Meow Wolf's Accessibility Page or feel free to contact a Meow Wolf Denver staff member for available accommodations.
Even after exploring Meow Wolf for 2+ hours, I probably only saw 35-40% of the entire exhibition.
Colorado residents get a discount on admission, but currently, the price is $35 for CO Resident General Admission (age 14+), $30 CO Resident Child Admission (Ages 5-13), $30 (CO Resident Senior 65+), and $30 (CO Resident Military).
I know that I will be sharing Meow Wolf Denver with my family soon.