Plan the perfect spring break for your family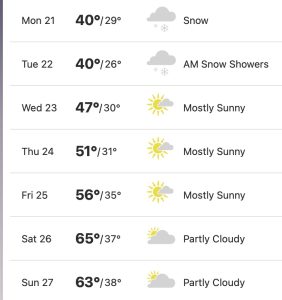 The weather next week will be pretty mild, so participating in outdoor activities this Spring Break should be excellent this year.
At Exploryst, we strive to provide options for fun things to do, whatever your disability. With Summer right around the corner in Colorado, this is the perfect time to enjoy the mild weather and take advantage of outdoor activities before the heat of summer keeps us inside and addicted to our air conditioning.
Disability is a spectrum, and whether you need a total ADA wheelchair-accessible activity, are hard of hearing, require the assistance of a service animal, or need to rest on a bench, Exploryst has you covered with the best Colorado excursions you should consider this Spring Break.

Later during the week, the crowds might be bigger, but you would still be able to have an excellent time and enjoy the 84-acre park. The campus is fully paved and has some steep pavement to traverse, but there are benches aplenty for rest. Your kids will be super excited to share this spring break adventure on Monday.
Summer hours and pricing starts today. (March 18–October 31)
The Zoo opens daily at 10:00 a.m. for General Public
Adults (Ages 12–64): $20
Seniors (Ages 65+): $17
Children (Ages 3–11): $14
Children 2 and Under: Free

If you couldn't get tickets over the Fall or Winter, here is a great time to visit this new, permanent exhibition. "Discover immersive psychedelic, mind-bending art, and an underlying rich narrative as you take a journey of discovery into a surreal, science-fictional epic." This is an inclusive environment with amenities for physical disabilities, low vision/blindness, deaf/hard of hearing, and cognitive disabilities. Check out their detailed Accessibility page.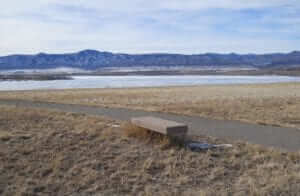 For us, it should be a great time to restart our Colorado Passport Program adventure to visit as many state parks as we can. I think our next stop is Chatfield.
Note: Please check the websites for the businesses and tours to determine their COVID requirements and ticketing availability.