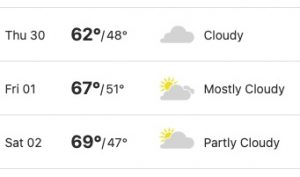 This week definitely feels more like Autumn. 
At Exploryst, we strive to provide options for fun things to do, whatever your disability. With Winter right around the corner in Colorado, this is the perfect time to enjoy the Fall weather and take advantage of Autumn activities before the nippy air keeps us inside.
Disability is a spectrum, and whether you need a full ADA wheelchair-accessible activity, are hard of hearing, require the assistance of a service animal, or just need to rest on a bench, Exploryst has you covered with the best Colorado excursions you should consider this fall.
Outdoor Autumn Activities
When people think about Autumn, what usually comes to mind is sweaters, hot chocolate, and Halloween adventures.
Before the snow begins to fall and all the animals begin staying indoors and hibernating, here is a great place to see animals roaming outdoors. During the weekday, with school currently in session, the family crowds have died down so you can take your time and enjoy the 84-acre park. The campus is fully paved and has some steep pavement to traverse, but there are benches aplenty for rest.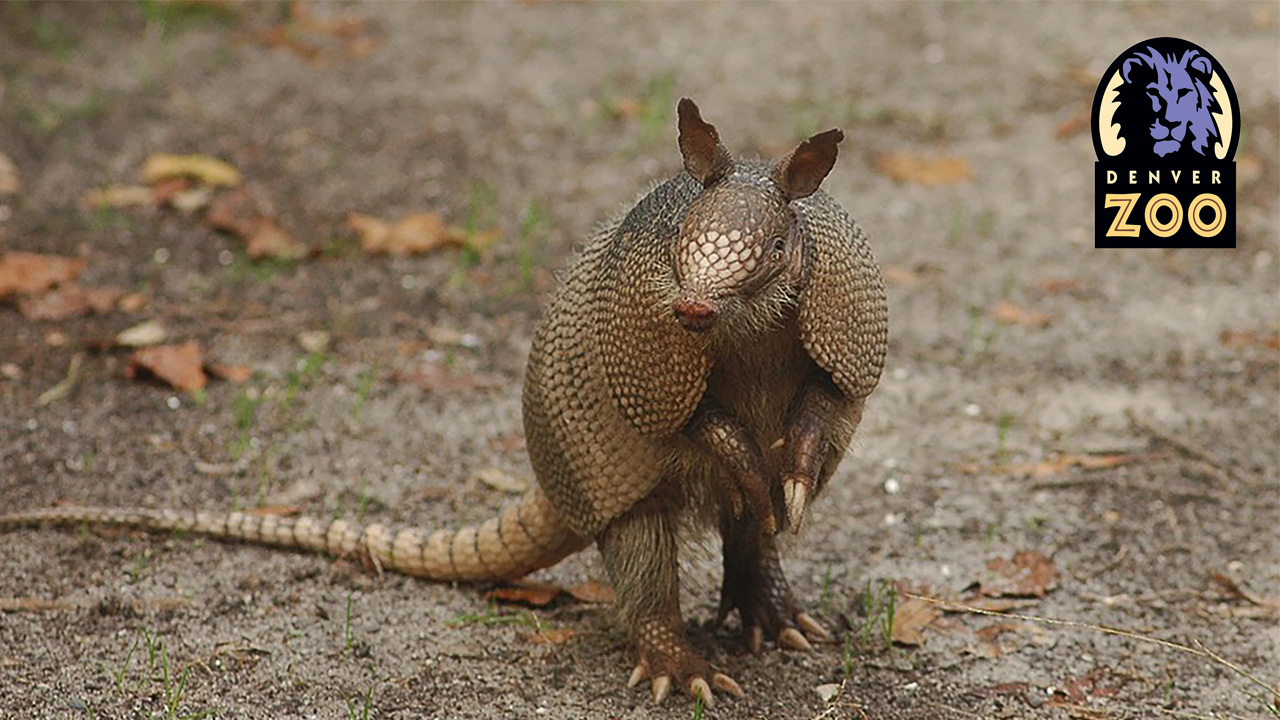 Upcoming Zoo Activities:
October: Wild Fall (replacing Boo at the Zoo)
November/December: Zoo Lights is a special nighttime event during the holiday season. There are lights, sounds, and decorations throughout the campus. Some lights blink, some are shaped like animals, and some flash.

Low sensory dates available which include lower attendance, movement effects will be dramatically reduced, specific messaging will be provided to make families aware of what to expect throughout the night, and sensory kits will be available for check-out. Please check the Denver Zoo website for more information.
Corn Mazes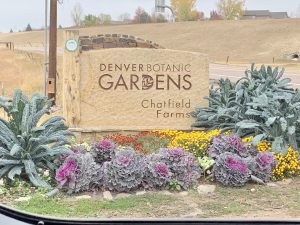 Last year we went to the Botanic Gardens 7-acre Corn Maze at Chatfield Farms (Littleton, CO). Using our son's pushchair made it so much easier to traverse the paths instead of his manual wheelchair. Of course, there were many people in manual and electric wheelchairs, wagons, strollers, walkers, and the like. Be conscious of the weather forecast before going. Wet ground and mud may make the trip less enjoyable.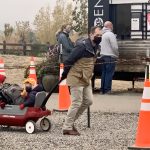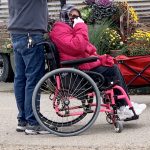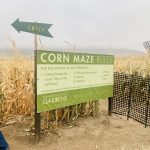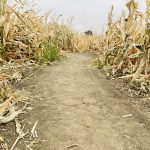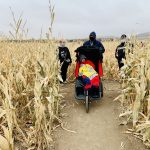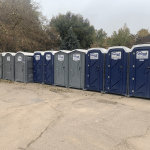 Standard and wheelchair-accessible porta-potties were available last year so I expect that they would be available this year.
21 Colorado Corn Mazes to Explore This Autumn
Pumpkin Patches
Living on the north side of Denver, we usually go to Rock Creek Farm to find our family pumpkin stash, but there are so many great places around the state. Make sure to check the location's website for farm admission price changes or reservation requirements due to COVID-19.
Here are some popular ones.
Indoor Autumn Activities
Museums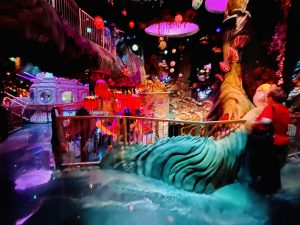 Exploryst was able to get a sneak peek of the new Meow Wolf Denver permanent exhibition. "Discover immersive psychedelic, mind-bending art, and an underlying rich narrative as you take a journey of discovery into a surreal, science-fictional epic." This is a very inclusive environment with amenities for physical disabilities, low vision/blindness, deaf/hard of hearing, and cognitive disabilities. Check out their detailed Accessibility page.
The U.S. Olympic & Paralympic Museum (Colorado Springs) contains exhibits detailing the history, culture, and aspirations of the Olympic and Paralympic Games, from Ancient Olympia to the Modern Games. Definitely worth the trip to the springs.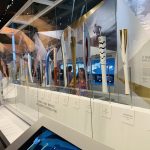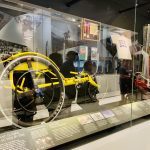 The Museum of Contemporary Art Denver offers rotating exhibitions that inspire and challenge, creating an understanding and dialogue about the art of our time.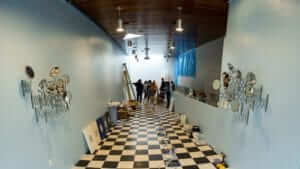 Note: Please check the websites for the businesses and tours to determine their COVID requirements and ticketing availability.