We have found that the biggest concerns people with disabilities have when evaluating tours are knowing how the tour details will affect their needs.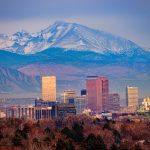 We have evaluated the following tours and determined their accessibility (physical, audio, mental, sensory, visual, etc.).
We are excited to get more, so please contact us at hello@exploryst.com if you have tour details and want to share them with the community.